Innovative Toys Created With Excellence
Inventing Award-Winning Products for More Than 25 Years
Driven by a Passion for Ingenuity and Imagination
ULCO Toy & Game Co. is a toy and game invention company based in Fairfield, Connecticut. Our organization has been operating for over two decades, producing and inventing innovative, engaging, and award-winning toys and games.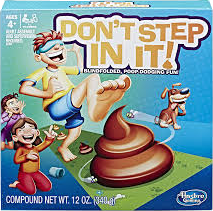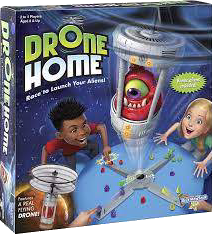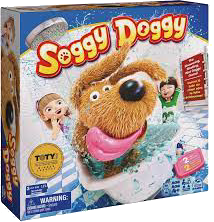 We are committed to creating unique products that provide entertainment while putting your skills to the test. Our extensive selection of high-quality toys and action games are designed to spark joy, challenge your abilities, and stimulate your mind.
Our company has produced several groundbreaking inventions, including DRONE HOME, SOGGY DOGGY, and DON'T STEP IN IT.
Get in Touch With Us Today
Reach out to our team for additional information.